To contact us, you may use the contact information provided or the contact form at the bottom of this page. Please feel free to reach us with any questions or product ideas you may have.
We staff our phone lines from 8 am to 6 p.m. every weekday. Additionally, you can email us with questions 24 Hours a day, 7 days a week!
Classroom Products LLC
3741 Springfield Jamestown Road
Springfield, Ohio 45502
Phone: 1-800-315-0741
Fax:  937-342-1703

Live Operator:
​8:00 A.M. – 6:00 P.M.  EST  M-F
We accept purchase orders!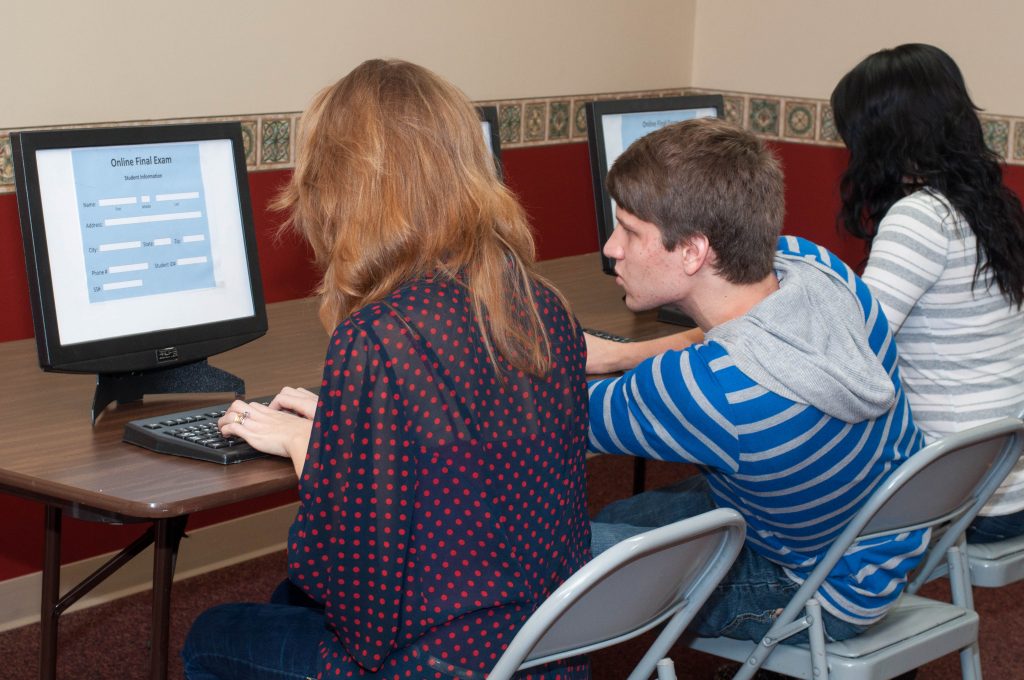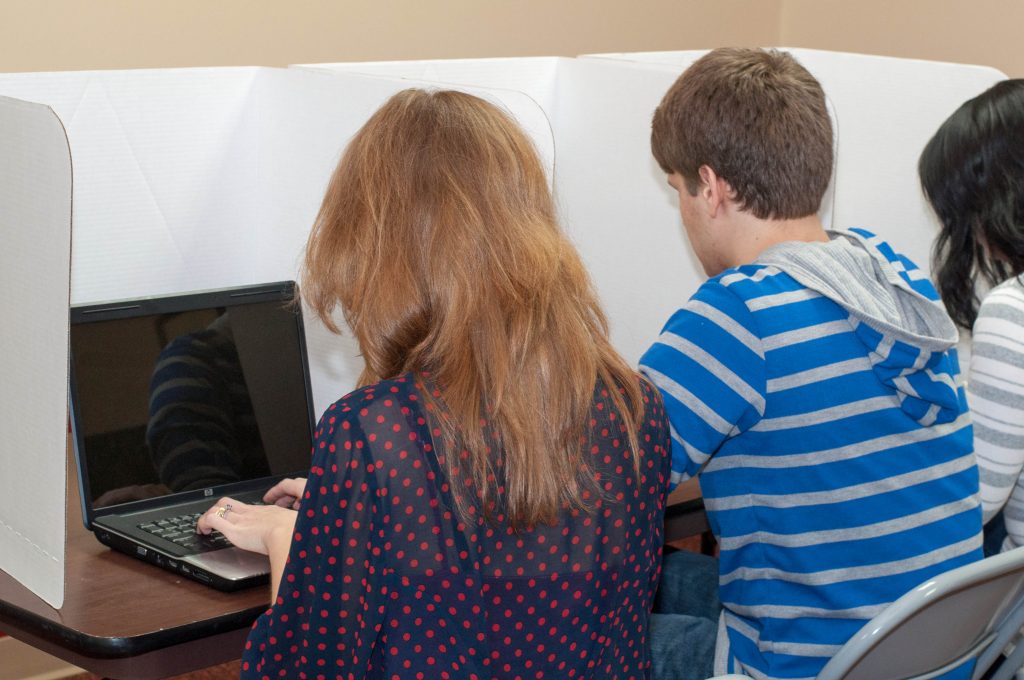 Are You Looking for Order Return Information?
If your order arrives defective or does not fit your desired space, you may qualify  a refund or exchange. Please read our Return Policy because certain restrictions may apply. We do offer 100% product guarantees against factory defects, so your orders are completely covered against defects.
If you're unhappy with a product you received or you discovered that the product does not fit your space, please contact us to obtain return authorization. Please note that buyer pays return shipping.
Call for return authorization!