We offer a 100% guarantee against defects on all our products.
We are so confident in our production quality, that we offer a 100% guarantee on all products. That means that if your order contains any defective products, we will replace your items at no additional cost to you. If you'd like to return your non-defective order, please read below.
Measure twice. Order once. We give this advice to all of our customers, as it can prevent many frustrations down the line. All of our product descriptions contain specific dimensions for the item, and our helpful buying guide can assist you in your purchasing decision.

We love talking to our customers! Please call us at 800-315-0741 with any questions!
We don't accept any returns after 30 days.
FREE Return Policy for orders under $250: To return non-defective Shields, please call us and we will email you a label(s) for your carton(s).
If you are ordering a larger amount you may want to purchase a sample kit to be sure the Shield(s) you need work correctly.
Return Policy for orders over $250: To return non-defective Shields, orders will be subject to a restocking charge of 20% of the total order and customer is responsible for return shipping costs. Please call us at 800-315-0741 to receive a return authorization and approval before returning your order.
Note: Before you spend the time to ship products back to us, check to see if someone within your district might be interested in using the Shields. Our Privacy Shields are valuable to many teachers who may be needing the very product you are trying to return. You can download our product brochures to email to others to see if they can use the Shields you want to return.
Call for return authorization!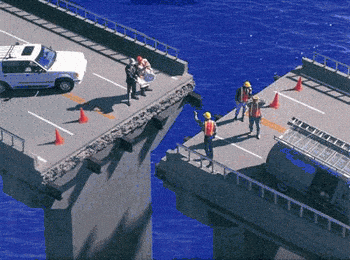 Measure Twice, Order Once