Let's take a look at making your own privacy shields
Cutting science boards may seem to work!
Let's cut random grocery store boxes to make privacy shields
For years teachers have been taping manila folders together to make privacy shields
What about student safety?
Other things to think about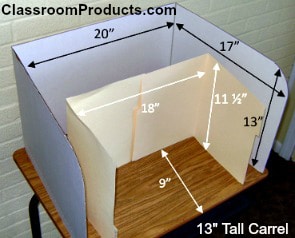 Want to download or print the information on this page? Use the button provided below.